From apparel to shoes everyone knows of Adidas and their products. But not everyone knows that the company has set in motion a serious of events that will change how your footwear will be made.
Adidas has recently announced that they will be building their shoe manufactory, SpeedFactory, in the US by 2017. The factory will be producing their Futurecraft line based on their new, but a separate business model to bring supply chains closer to distribution channels, reducing shipping costs.
Speedfactory will be doing the majority of shoe crafting via a robot with minimal human assistance.  The shoe crafting process is greatly assisted by the help of ARMIS a digital measurement system, which designs a shoe based on data collected from a persons' skin, bones, and muscles. Adidas' FutureCraft M.F.G (Made For Germany) shoe will have only 500 pairs of sneakers made and a price still to be announced.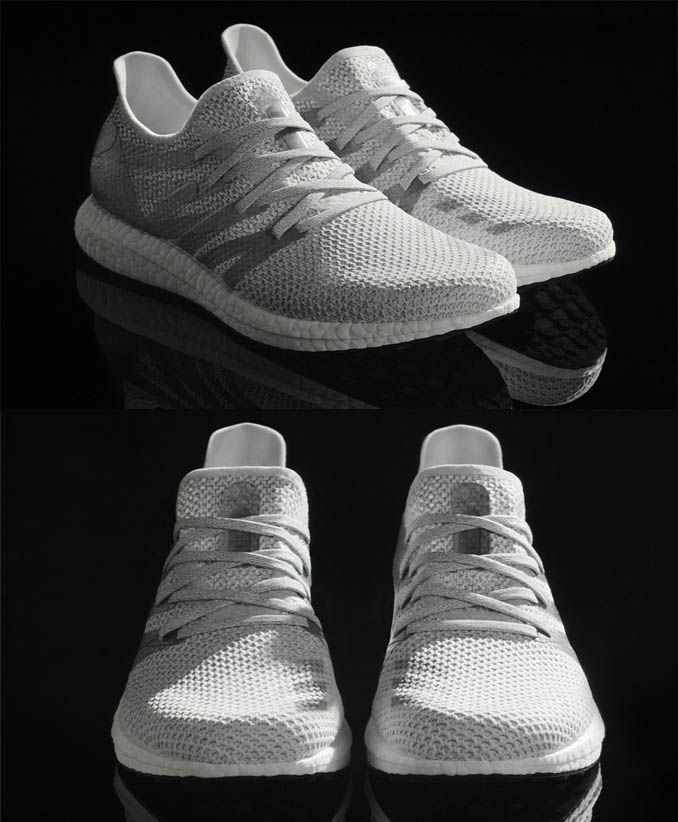 The shoes, which have a similar design to Kanye West's Yeezy 350s are designed with athletes in mind, all the while staying stylish with Adidas' trademark Primeknit uppers and boost midsoles (We think they look great!). Futurecraft isn't the first sneaker innovation Adidas has implemented; they've enlisted the help of 3D printing to produce their shoes from waste plastics retained from the sea.
The robotic revolution continues to expand, giving company's the ability to be versatile eliminate outsourcing and provide customers, custom products, and solutions. Analysts estimate that by 2021 a whole 6% of jobs will be taken over by robotics mainly in industries such as logistics, transportation, and service. Robotics is a pivotal global trend that's gaining momentum with no sign of slowing down. One thing is certain, the robots are here and they're here to stay.