On Thursday night, July 7th of last week a tragedy in Dallas had occurred. What started out as a peaceful protest against police brutality organized by the Black Lives Movement had a turn for the worst. Police and civilians were caught in the line of fire when a lone gunman had orchestrated a malicious plot to take the lives of "white" citizens, specifically the brave men and women that were patrolling the event.
After several hours of shooting and failed negotiations with the gunman in a Dallas parking garage, police ended the conflict with a remotely operated vehicle (ROV) bomb disposal robot. You read that right; Dallas police used a robot to put an end to the suspect. The robot used was a Remotec Andros Mark V-A1, which is made by the military tech company Northrop Grumman. This is the first time that a "drone" style strike has been used on American soil against one of its own civilians.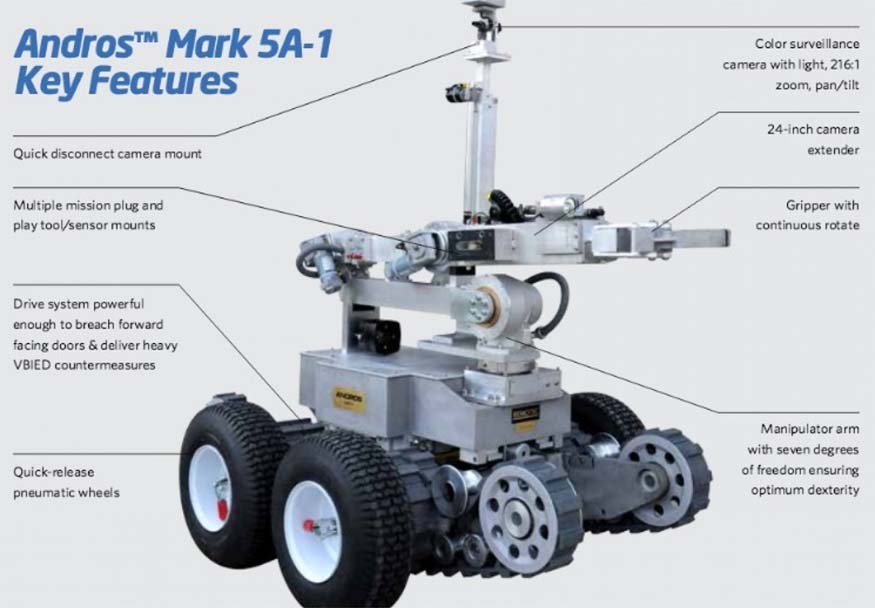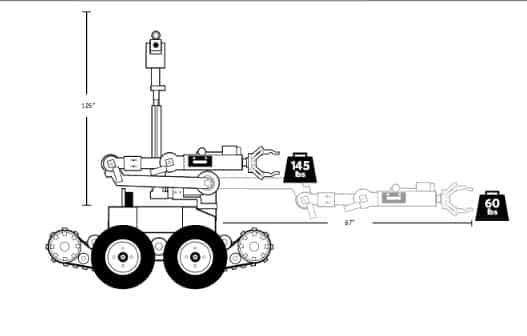 The police bomb disposal robot had a bomb attached to the robotic gripper that was navigated by a human to end the conflict. The robot's purpose is to be used in hazardous environments that humans can't go in because they can be hurt or even worse, killed. Such was the case that same Thursday night, people died because of the actions of others and to eradicate the threat they put a C4 charge at the end of the gripper to go and neutralize the target.
After the incident, we find ourselves asking, will this set a precedent for future conflicts. And if so, will the need for excessive force when using a robot necessary? The use of robotics in situations such as Dallas should be better equipped so that any suspect at large can be detained and tried by a court as apposed to being publicly executed, whether or not the person deserved it. What's worse is a negative light has been cast over robotics with news stations labeling the story as "Killer Robot" which is not the case in the matter because the ROV was operated by a human.
In today's world, technology is gaining more and more momentum, where innovation is around every corner. Those that create such technologies should try to narrow their sites at creating a better tomorrow as opposed to carelessly inventing barbaric methods of obliterating the opposition. One thing is for sure though; robots are here to stay and many more to come. We hope you enjoyed reading our blog, voice your opinion on our Facebook or blog and let us know what you think of the recent events that occurred in Dallas. Thank you for reading!