The Italian 3D printer company Sharebot S.r.l. is known for their FDM, DLP, and DLS 3D printers all over Europe, America, and Canada, now they're adding a new series to their product line, Andromeda. Sharebot's Andromeda is a Sterolithography (SLA) 3D printer and will be distributed by SolveLight Robotics in the United States.
The Andromeda is a SLA 3D printer that provides professionals with a large build volume (29.528 cubic inches), high precision, and exquisite detail even on the smallest of surfaces. The Andromeda's precision is due to its laser diode that operates at a 405 Nm wavelength and has a laserdot diameter of 30-200 microns and z resolution of 5-100 microns that provides better object definition and rapid filling.
The 24-bit DAC is what allows for objects to have consistency through out the entire print even at the maximum level on the entire printing plate. Andromeda can accommodate multiple small objects or one large size object on the entire build plate (250x250x250 mm).
Sharebot Andromeda utilizes a wide array of different resins, which were developed by Sharebot R&D department. Depending on the application Sharebot offers a multitude of resins that will help get the job done.
There are several applications that best fit Andromeda. The first being dentistry because of its large build volume and ability to identify a complete models series in only a few hours, helping optimize the laboratory workflow. The second application is jewelry because Andromeda realizes castable models and prototypes for jewelry, capable of identifying the many different objects in the printing process with high quality castable resins.  And lastly, prototyping, the SLA 3D printer is capable of identifying large size models with perfect surface definition and a solid and resistant filling. The wide array of resins allows different professional application prototypers to create functional prototypes in their field.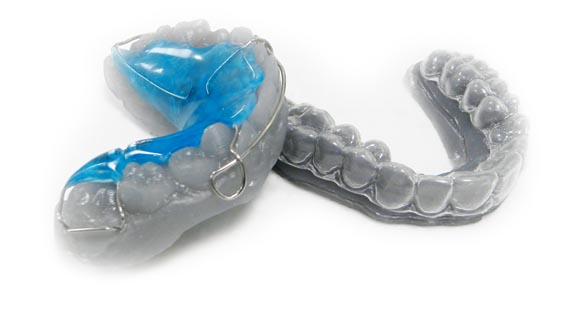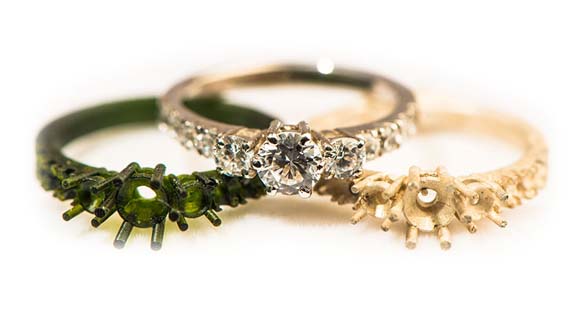 With the 3D printing field-expanding everyday come new innovations that will lead into an age of discovery and personalization. 3D printing has lent professionals a tool that accelerates the time it takes to take an idea and turn it into reality and improving the product with each iteration. To learn more about the Sharebot Andromeda CLICK HERE, or contact us at 1(877) 407-5969.