Description
Tinkerine DittoPro Desktop 3D Printer
The DittoPro 3D Printer is the long-anticipated addition to the Tinkerine family. Being the big cousin of Ditto and Litto, DittoPro not only stays true to our high standards in performance, aesthetics, usability and affordability, but also raises them tenfold. Designed for professionals and consumers alike, this is a printer that is truly timeless and accessible to the world. Ditto Pro 3D Printer comes fully assembled and includes a free sample spool of Clear PLA filament.
Elegance Meets Robustness
Following our past generation models, DittoPro 3D Printer continues to feature our elegant, industry-first Open C frame design. But this time, the classic look comes in a tough, shiny exterior. Crafted out of uni-piece aluminum composite shell, DittoPro 3D Printer has the dashing charm to deserve a space on your office table.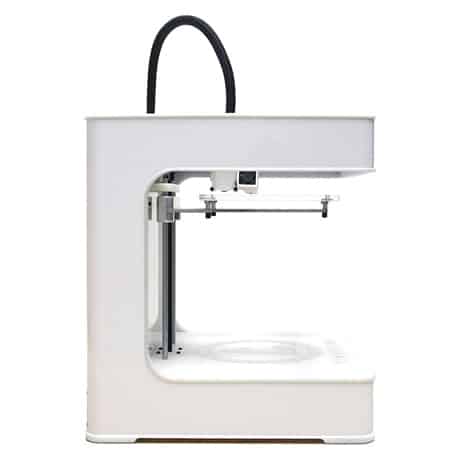 Professional Performance
Thanks to premium quality parts and the robust construction, DittoPro 3D Printer delivers superb, professional performance. It boasts a massive build volume, ultra-fine resolution, blazing fast speed and much more. Once it gets down to work, it's not hard to see that DittoPro 3D Printer truly lives up to its name.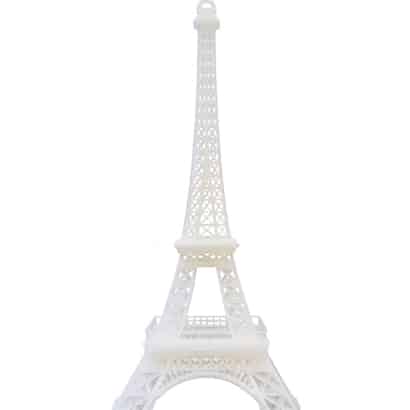 A Printer That Loves You
Like everything we do, DittoPro 3D Printer is designed with you in mind. We pay special attention to the little things that have great impact on your experience. From the quick-swap extruder nozzle to the removable build platform, DittoPro 3D Printer is packed with humble yet unbelievably handy features.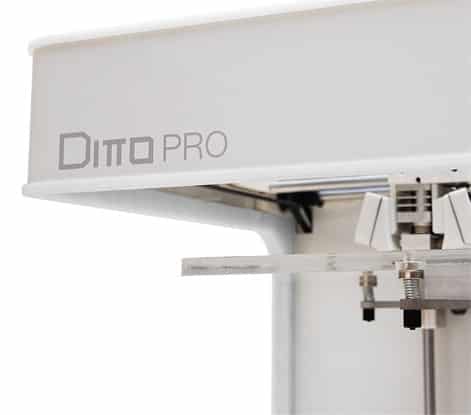 On-Board Graphic Display
Intuitive user interface for smooth printing experience
Instant printer status feedback keeps you updated
On-board dial for quick, complete control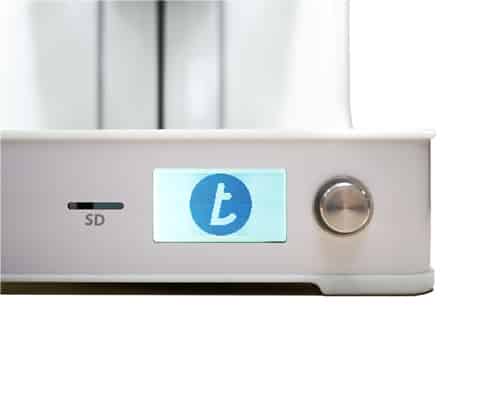 Quick-Swap Extruder
Compact, durable extruder design for optimal performance
Convenient quick-swap nozzle for minimal downtime
Smart auto temperature adjustment for consistent printing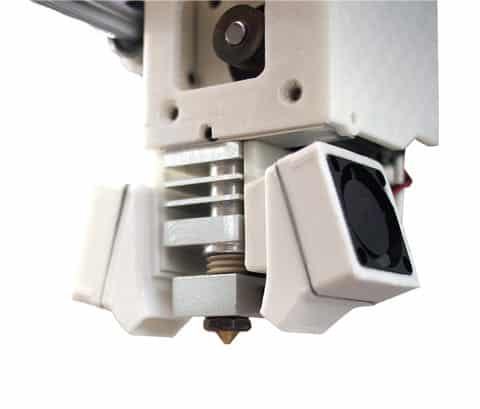 Premium Grade Components
Sound dampeners allow ultra quiet operation
Low-maintenance, high-durability linear motion components deliver smooth, reliable results
NOTE: Ditto Pro 3D Printer ships with an estimated lead time of 3-4 weeks(PLEASE CALL FOR DETAILS).