Description
AIO Robotics Zeus All in 1 3D Printer
The Zeus is the world's first All-in-One 3D printer that combines scanning, printing, copying, and faxing in one machine. It is designed for professional use with the most intuitive user interface on the market. Zeus is entirely automated and can beoperated with just a few simple touches on the large color touchscreen.
Features
True Plug-and-Play (Ready to Go in 10 minutes)
Standalone – No External Computer Required Quick & Easy Color Change During Printing*
Auto Bed-leveling
Internet-Enabled (Wireless & Wired)
Built-In Customer Support "Report Button"
Software Updates (New Features & Bug Fixes)
On-board Model Viewer, Editor, & Slicer
USB & Internet Browser Based File Transfer
7″ Color Touchscreen
Standard Warranty (Free Replacement Part Shipment – Two Day Air)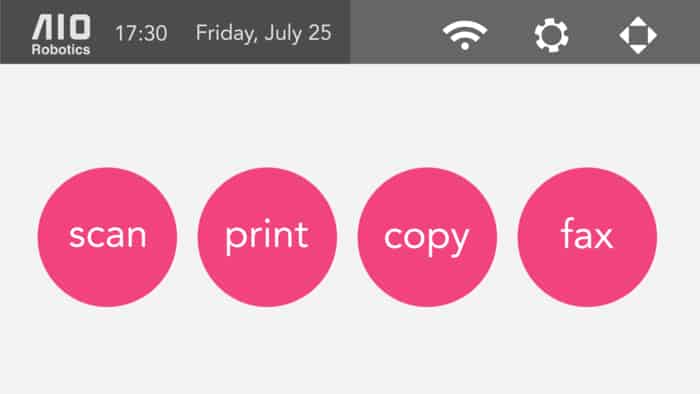 Advanced settings are possible via the user-interface as well. Smart innovations have been integrated to eliminate time-consuming calibration. Zeus is one of the leading 3D printers in quality, reliability, speed, and performance. The machine comes ready right out of the box. Zeus is ideal for professional designers and engineers, hobbyists, labs, offices, schools, and 3D scanning/printing service providers.

Whats Included
Integrated 1.7 GHz Quad-Core Computer for highest automation
Professional desktop all-in-one 3D printer (scan/print/copy/fax)
7-inch color touchscreen with intuitive user-interface
High-definition 80 microns fine print layer thinness
Pre-installed Zeus OS Software for precision scanning
Thunderbolt Extruder
Full metal design, dual cooling mechanism, smart auto-probing are the key elements to make this device the leading extruder technology.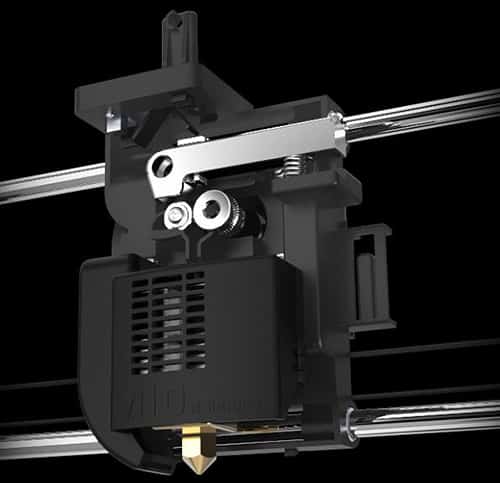 Precision Scanning
The pre-installed Zeus OS Software manages your scans, refines your data, and converts it into a print-ready mesh model. Create your 3D models by the touch of a button!
On-board Processing
Scan: Auto-calibration, on-board meshing including mesh repair, output files: PLY, STL, AIO
Print: Auto-bed-leveling, on-board slicing: input files: STL
Copy: Full automated scan-to-print feature
Fax: Quick exchange of print files with other Zeus machines worldwide via cloud​
​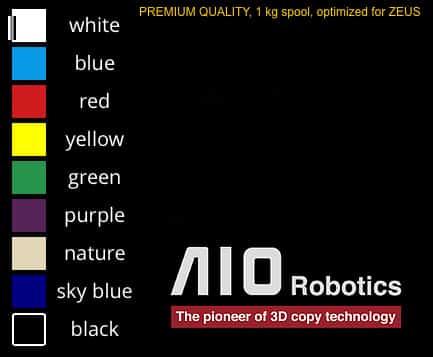 NOTE: Additional parts and filaments (PLA) can be added(see options and color code picture).