Description
CreoPop Cool Ink 3D Pen
The CreoPop Cool Ink 3D Pen lets you draw three-dimensional objects with ease. Just press the button and create any shapes you like. There are no hot parts so CreoPop is safe for both adults and children. Let your imagination flow. The possibilities are endless. Unlike other 3D pens there are no hot parts, no melting plastics and no unpleasant smell. Instead, CreoPop uses photopolymers that are solidified using built in LEDs to let you focus on creating designs rather than being worried about burning your fingers. Changing ink takes just a few seconds.

Features
NO POWER CORD IN THE WAY: CreoPop is battery operated and charged through mini USB. So there is no power cord that gets in the way of creating designs.

AMAZING COOL INKS: CreoPop's amazing selection of inks include elastic, magnetic, glow-in-the-dark, aromatic and body paint inks. We even have ink that changes color with temperature and ink that conducts electricity made for school science classes.
Regular Ink: 3-ink package. Simple inks, these come in a variety of vibrant colors.
Glow-in-the-dark Ink: 3-ink package: Crystal, Green Glitter, Red Glitter. See them in the dark, these inks glow-in-the-dark after being exposed to light.
Glittering Ink: 3-ink package. CreoPop\'s glittering ink enables you to create sparkling objects.
Aromatic Ink: 3-ink package. Look and smell great, these inks come in variety of pleasant scents.
Temperature Sensitive Ink: 3-ink package. Cool to the touch, these inks change colors when exposed to heat.
Bundles (See Options)

1 x CreoPop pen with three ink cartridges (red, orange, cyan) plus mini-USB charging cable and instruction manual.

1 x CreoPop pen with 15 ink cartridges (different colors).

1 x CreoPop pen  24 regular inks (different colors) 21 premium inks.

2 x CreoPop pens 21 ink cartridges (different colors) CreoPop table protector  children\'s playbook with templates.
20 x CreoPop pens 3 ink cartridges per pen – cyan, orange, red.
Ergonomics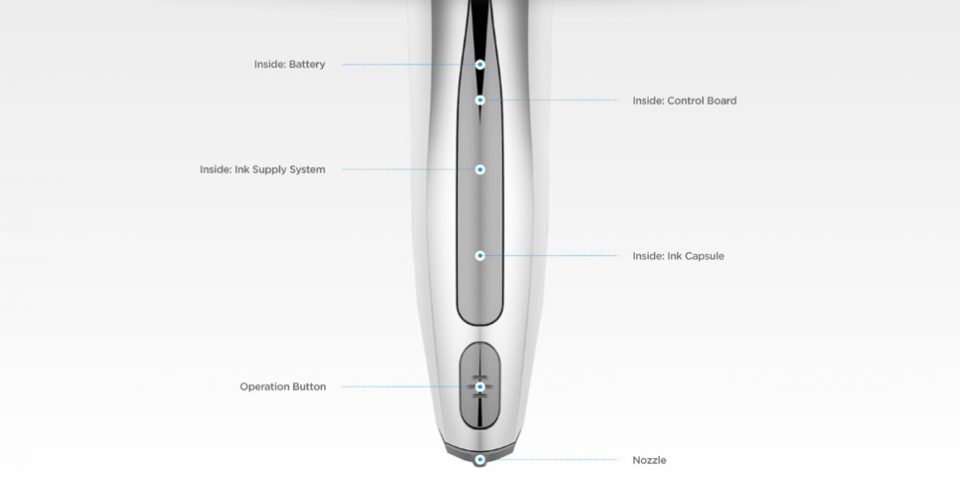 Creations